Customized solutions for peace of mind in an uncertain world
Detecting Storm Clouds Before Lightning Strikes
It seems like every other week there is a shocking new headline about workplace violence. These acts are often deemed random and unpreventable events much like a lightning strike. This leads to the inevitable question – what can be done to stop the next active shooter? 
Threat assessment and management has become its own unique and specialized discipline within behavioral science. Those individuals with expertise in this growing field have the skills and experience to detect and disrupt potential acts of violence by analyzing the gathering behavioral storm clouds to prevent that lightning strike that is an act of workplace violence.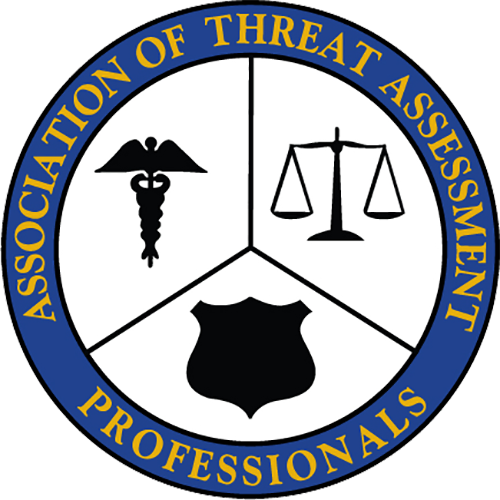 Certified Threat Manager®
What is a Certified Threat Manager®?
The Certified Threat Manager program is administered by the Association of Threat Assessment Professionals (ATAP). Certified Threat Managers must meet stringent criteria to even be able to sit for the certification exam. Applicants must have a minimum of five years' experience conducting threat assessments and must pass a rigorous exam covering the following core competencies: Threat Assessment/Management Principles and Practices, Ethics, Criminal Law, Civil Law, Employment Law, Regulatory Law, Mental Health Risk Factors, Liability and Risk Management, Report writing and Interviewing.
The goal of this certification is to elevate professional standards, enhance individual performance by identifying those who strive to be the "best in the business." Certified Threat Managers not only have a solid knowledge of the core competencies tested by a rigorous examination but are also committed to maintain currency on new trends, research, and public policies through formal continued education required to maintain the certification. As of January 2022, only 207 individuals worldwide have earned this elite certification.
There are many security professionals who claim experience in threat assessment and management but there are few who have achieved this level of professionalism through formal certification.
To learn more about our services click the following items listed below:
Contact us today to learn how to protect your Organization
Our team is standing ready to help you with emerging threat and crisis situations. There is no charge for an initial telephonic consultation, and we are accessible 24/7/365 through our toll free hotline.
Want more insight & research? Subscribe to our Left of Boom newsletter for monthly updates